Message From Chairman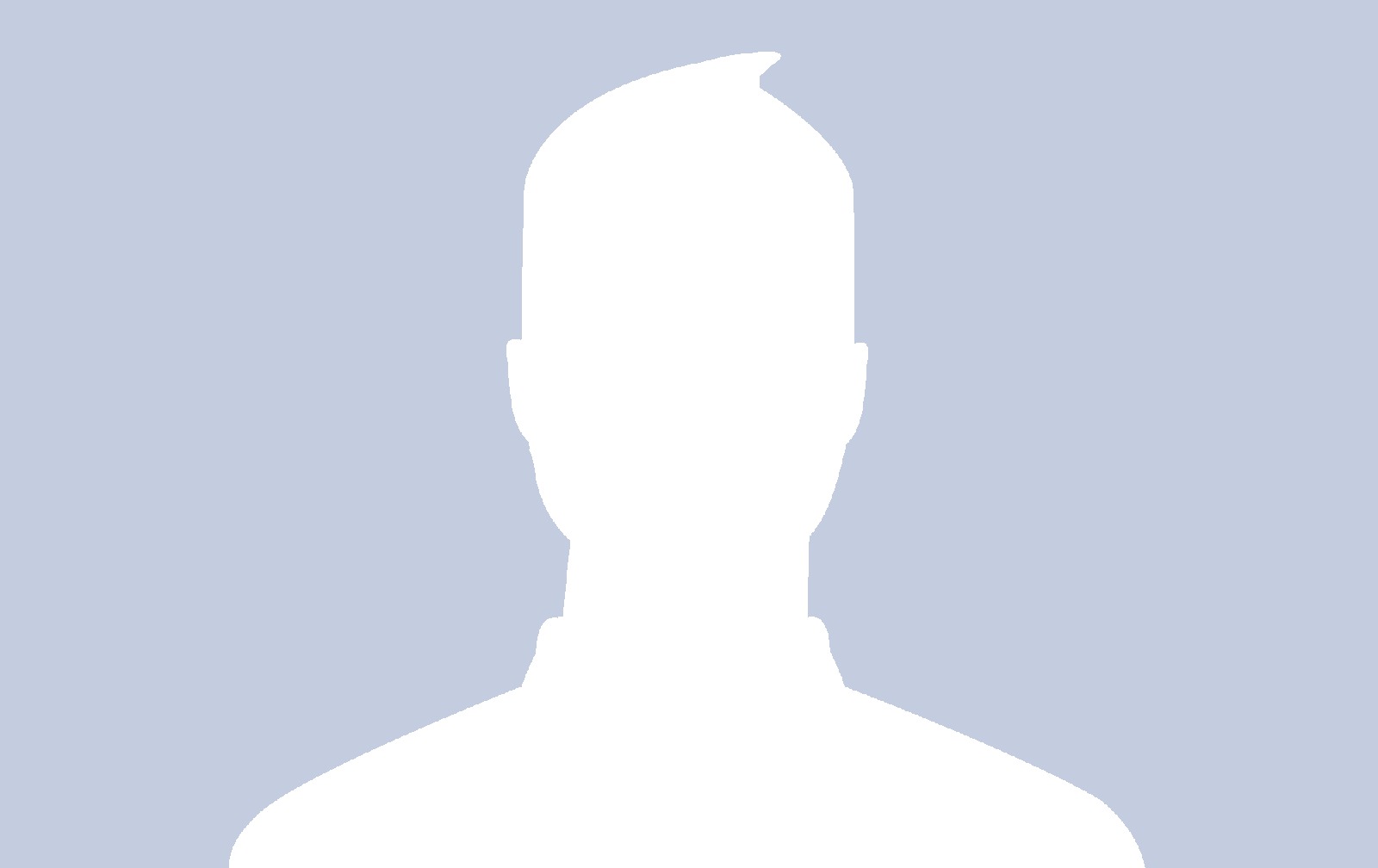 It is my great pleasure to invite you to explore the functioning and achievement of the department of physical education and sports science of Jessore University of Science and Technology (JUST) online through our website. Our department has been putting very sincere effort from the beginning to develop physical educators and sport scientists for our country. Through study and research we are striving for understanding the problems and prospects school physical education in one side and performance sports of the country on the other. We are exploring the different aspects of health and fitness of general people of the society keeping the socio-economic and socio-cultural conditions of our country. To understand the multifaceted area of human movement we are exploring the application of science and technology.
I welcome you all once again.
Prof. Dr. Md. Zafiroul Islam
Chairman and Associate Professor